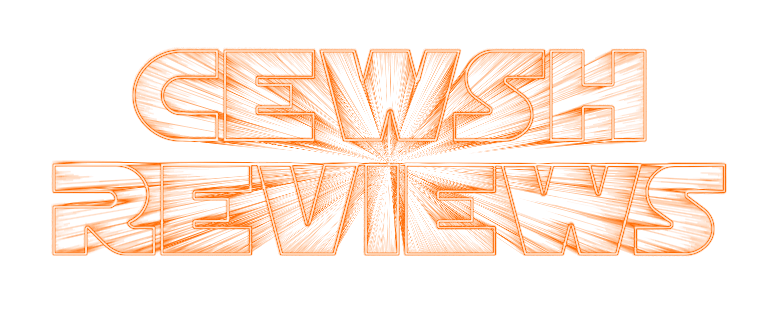 Welcome back to the Lawcast everyone! After a month and a half taken off due to Cewsh needing some surgery, (he's fine, dry those tears,) the lads are back in action and better than ever. To apologize for the lack of podcasts for the last few weeks, we are giving you a holiday special THREE PACK of podcasts this week. So check back today, Friday and Sunday to get 3 different action packed episodes of the Lawcast!
Now to the show! This time out we watched WWF Survivor Series 1992, which is a weird, weird, weird goddamn show. From a main event that had to be thrown together out of nowhere, to a thrown together tag team match, to a number of matches that weren't thrown together, but sure feel like it, this show feels like it was booked in a tornado. Plus, yet another installment in "The Lawcast Accidentally Reviews The Entirety of Horrible Wrestling Feuds". This week's installment: Big Boss Man vs. Nailz.
All this and more, this week on the show!