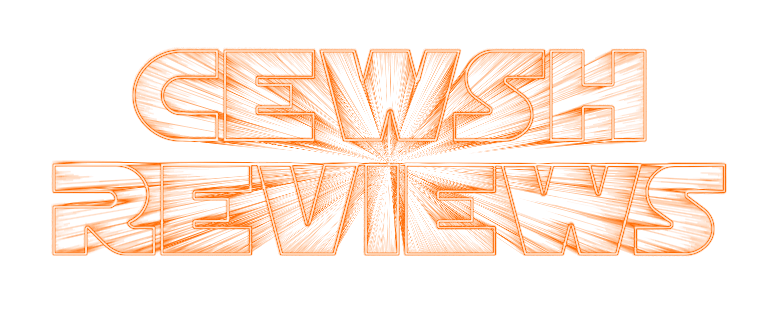 A few weeks ago, I posted up an invitation to take part in a contest to see which one of you could most accurately predict last night's Royal Rumble matches. I was expecting a good turnout but you guys completely blew me away. HUNDREDS of submissions came pouring in from all over the world, from long time site readers to people who just heard about it from friends. Frankly, it was awesome, and a big hearty thanks goes out to everyone who participated.
In going through this enormous wad of entries, a few things jumped out at me:
- Over half of you correctly picked both Shinsuke Nakamura AND Asuka to win the Royal Rumbles.
- A whole lot of you were removed from consideration by Paige's sudden retirement, which absolutely sucks for everyone
- Some of you had some batshit insane ideas for what was going to happen. Daniel Bryan, CM Punk, Batista, and Undertaker all got votes to win, but i'd like to give a special shout out to the guy who filled out his entire ballot normally and then picked Al Snow to win the 2018 Royal Rumble. Bless you.
- It came down to 5 entries which were so close I had to score them individually to find the winner. There was a 4 way tie for 2nd place, but only one true winner, with the most accurate entry of them all. And now we wish that individual the congratulations they deserve!
CONGRATULATIONS...
TOMAS HYNES
Tomas got both winners, the men's runner up, and the entire men's final four correct, and that was enough for the victory. Please email us at cewshreviews@gmail.com, Tomas, and for the rest of you thank you so much again for participating, and better luck next year!
Cewsh Reviews On Twitter