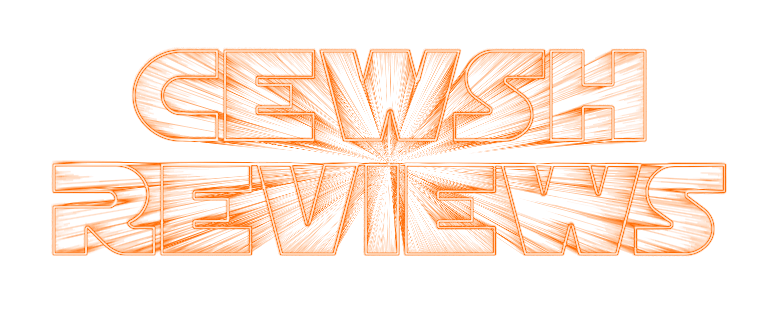 This week on the Lawcast we're talking about the 98 Royal Rumble, and the beginning of an incredible year for WWE. In 98 they would take over the wrestling world, launch some of the most memorable characters in history and put on some amazing shows. But before they can get there, we have to get through this show, which is full of rotten matches, weird storylines, and guys who will disappear from the company inside of 3 months.
How did Vader and Luna create the coolest, (and most painful,) spot of the night? What made this one of the worst Rumbles of all time? And what prompted us to go on another rant about how money Ken Shamrock was?
All this and more, this week on the Laaaaaaawcast!