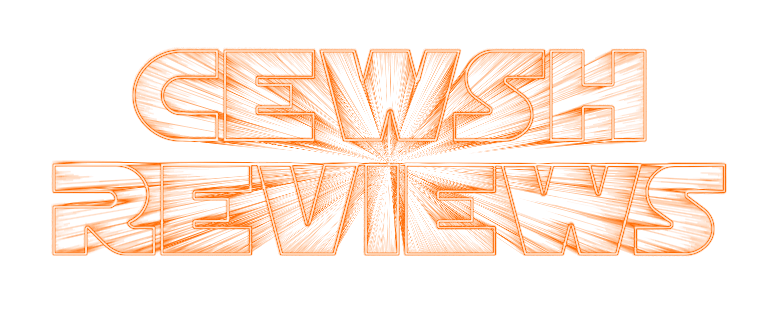 Not that we don't always find an excuse to talk about Sid.
Welcome back, boys and girls, to another episode of the Lawcast! We are just 3 days away from Wrestlemania, and I am extremely happy to announce that we will be releasing a new Lawcast every single day between now and the big event, so get you primed and ready for Wrestlemania goodness.
Today we get to talk about the extremely weird Hogan/Sid match, which, due to the steroid investigation, was barely even a rivalry and revolved more around a fake retirement. We also get to cut promos as Ric Flair and Randy Savage, discuss the birth of Shawn Michaels as Mr. Wrestlemania, and debate whether Owen Hart vs. Skinner is the most forgettable match in Wrestlemania history.
Quick Lawcast update: Everything past our last 20 episodes will be on our Youtube channel. Subscribe to iTunes for the new ones, subscribe to Youtube for the old ones. We've got you covered both ways.
The Lawcast Youtube Archive