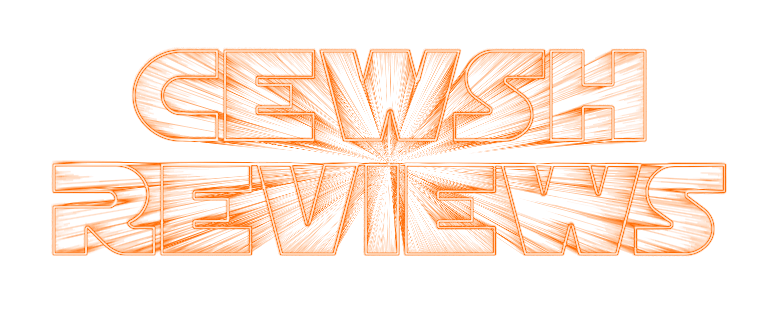 Hey again, boys and girls. And welcome back to another Lawcast! We're continuing our Wrestlemania anthology today with Wrestlemania 9, which, as a fate would have it, we already reviewed!
You see, the Lawcast wasn't originally conceived as being Law and Cewsh reviewing classic shows together. Cewsh was only going to be a one time guest host to talk about his very stupid choice of a favorite Wrestlemania of all time, and thus Wrestlemania 9 became the first ever Lawcast episode. A whole bunch of episodes later and here we are, back where it all started.
So for those of you who are new fans, or those who want a rad trip down memory lane, today we're covering a show where someone wins the main event without actually being in the match, another person get hurt in a parasailing accident, and the Undertaker struggles valiantly to make a match happen against the legend known as Gonzales.
Quick Lawcast update: Everything past our last 20 episodes will be on our Youtube channel. Subscribe to iTunes for the new ones, subscribe to Youtube for the old ones. We've got you covered both ways.
The Lawcast Youtube Archive