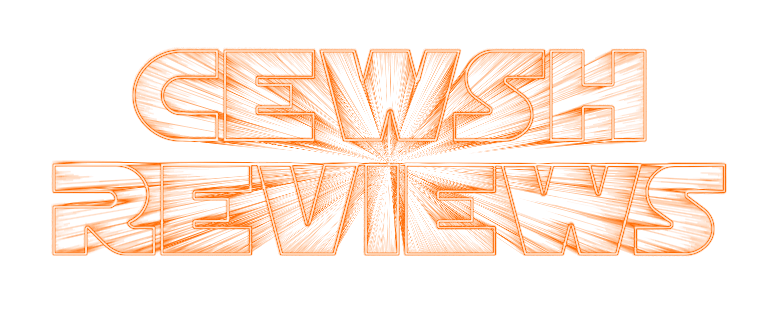 Welcome back for the last edition of the Lawcast Wrestlemania anthology for this year! Originally we planned to do Wrestlemania 10, but with it being the 20th anniversary of 14, and that being such a fascinating show, we just had to talk about it.
After all, this is a show where we get to talk about the rise of Stone Cold Steve Austin, the weirdness that brought Mike Tyson to WWE, and the unchecked brilliance of DX Shawn Michaels. We also induct a new member into the Lawcast Hall of Fame, try desperately not to make fat jokes, and talk about Dave Meltzer's penis. How can you resist?
Quick Lawcast update: Everything past our last 20 episodes will be on our Youtube channel. Subscribe to iTunes for the new ones, subscribe to Youtube for the old ones. We've got you covered both ways.
The Lawcast Youtube Archive