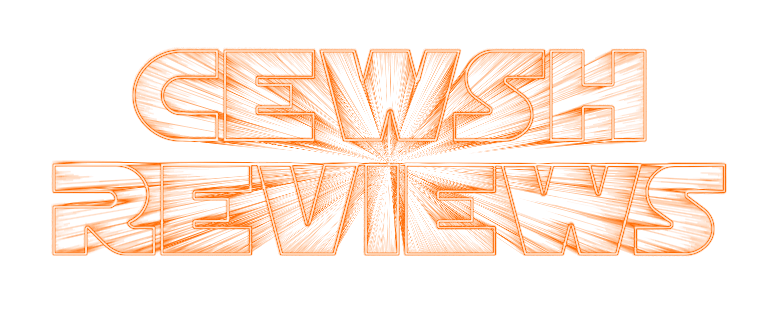 Welcome back, boys and girls, to another episode of the Lawcast! This week we have a show that we have been waiting to do since the very first night the Lawcast was created. At long last, we are covering the single most anticipated event in WWE history, WWE Invasion.
WWF vs. WCW. It was a dream that lived in the hearts and minds of so many wrestling fans, and now here on this show we were finally going to see it come to life. I bet you were super pumped! Unfortunately, then the camera started rolling, and we got a show that was so poorly managed, so devastatingly wrongheaded, and so downright silly that it actually made Steve angry. Steve!
In our longest show ever, Steve and Cewsh finally break down the great white whale of crazy wrestling shows. THEY RUINED EVERYTHING. HOW CAN THIS HAVE HAPPENED?!
Quick Lawcast update: Everything past our last 20 episodes will be on our Youtube channel. Subscribe to iTunes for the new ones, subscribe to Youtube for the old ones. We've got you covered both ways.
The Lawcast Youtube Archive