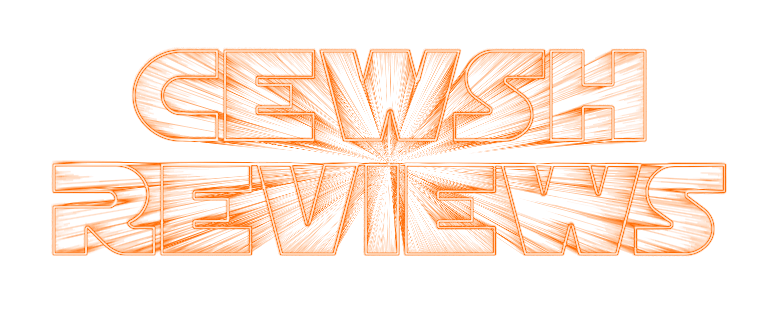 Welcome, boys and girls, to another episode of the Lawcast. This week we're deviating from our normal format of covering one show, and instead are going to go into detail about John Cena's 2005. The year John Cena, a hugely popular young talent, became the top guy and WWE, and was promptly turned on by the WWE audience in a way that we had never seen before. What caused it? How did WWE try to fix it? And how did the ripples from this affect the way WWE interacts with their audience going forward?
Oh, and while we really, really tried not to, of course we wound up discussing how this whole thing correlates to the Roman Reigns situation. Oh boy.
Quick Lawcast update: Everything past our last 20 episodes will be on our Youtube channel. Subscribe to iTunes for the new ones, subscribe to Youtube for the old ones. We've got you covered both ways.
The Lawcast Youtube Archive