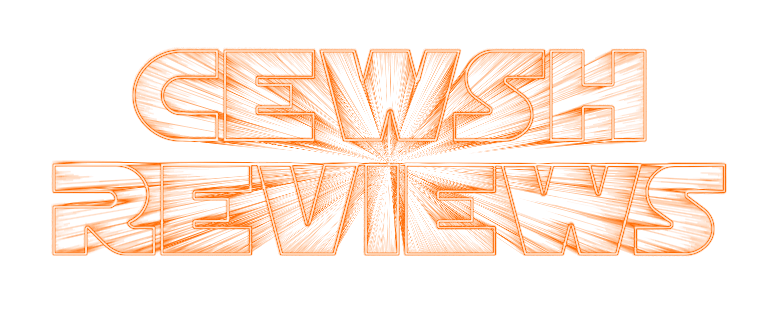 Welcome, boys and girls, to another episode of the Lawcast. This week we're bringing you King of the Ring 1998. A show which is about as relevant as a as P. Diddy's career right up until Mick Foley take one giant leap into history. In one of our longest shows ever, we into crazy detail on a match that lives on forever in the minds of everyone who saw it. For better and for worse.
But that's not all! We also have the New Midnight Express, Steve Austin at his very peak, and a truly brilliant main event angle. Come for the mayhem, stay for Steve trying to defend his love of Dan Severn!
Quick Lawcast update: Everything past our last 20 episodes will be on our Youtube channel. Subscribe to iTunes for the new ones, subscribe to Youtube for the old ones. We've got you covered both ways.
The Lawcast Youtube Archive