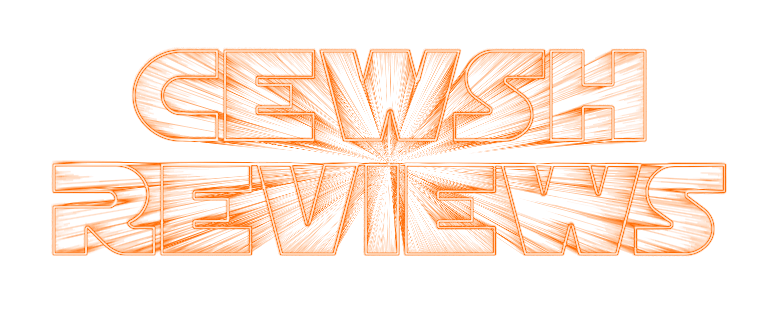 Welcome, boys and girls, to another episode of the Lawcast! After a 2 week end of summer break, we are back to close out the summer with one of the most chaotic PPVs in wrestling history, Bash at the Beach 2000!
This one is truly ridiculous, and centers around the 20 year old mystery of just what happened when Jeff Jarrett laid down for Hulk Hogan, handed the belt over, and Vince Russo proceeded to bury Hogan on live PPV. We break down all sides and try to get to figure out where the truth lies. But before we even get there, we have to talk about Goldberg eating a contract to try to fire someone, the wasted potential of Vito, and the single most baffling match that has ever been contested on television. (I am entirely serious about this.)
Quick Lawcast update: Everything past our last 20 episodes will be on our Youtube channel. Subscribe to iTunes for the new ones, subscribe to Youtube for the old ones. We've got you covered both ways.
The Lawcast Youtube Archive