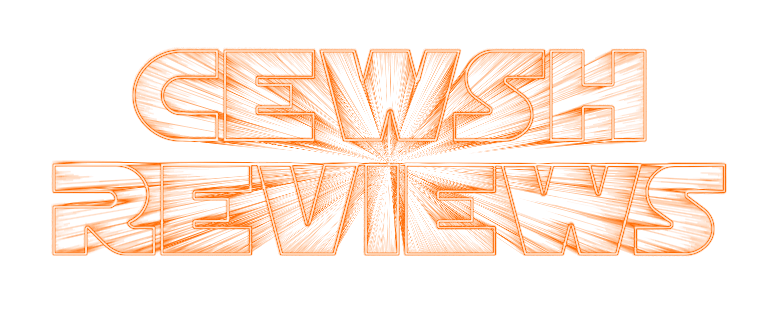 Welcome, boys and girls, to another episode of The Lawcast! This time, we cover the fallout from Wrestlemania XIX with Backlash 2003. Steve Austin is gone, but WWE has another bald headed badass to replace him as Goldberg joins the company. On this night Goldberg battles his kayfabe rival and real life friend The Rock. Speaking of stars returning, Kevin Nash is back and has joined with Shawn Michaels in his feud with Triple H. And to top it off, we've got John Cena in his first big pay-per-view match as he battles Brock Lesnar for the WWE Championship. All that, and more, on The Lawcast!
Hey guys! If you haven't joined our the Lawcast Patreon yet, here's a look at what's new:
We now have SEVEN bonus episodes for our donors. Our latest is a breakdown of what we feel is the greatest story in WWE history. Spanning from Ric Flair's retirement at Wrestlemania 24 all the way to Roman Reigns beating the Undertaker at Wrestlemania 33, it spans 2 retirements, the 2 pseduo retirements, the most sunning moment in modern wrestling history, and is the kind of coherent, history based storytelling that WWE never usually tells. But did they even mean to tell it? Come find out!
So come on. Think of it as hiring us for a job where you only pay us $2.50 an hour. I'm pretty sure that's not even legal, but we'll just keep it between us.
Become a Patron!
Also, we have finally found a way to meet the request that we get the most often, and we finally now have a full archive for the Lawcast where you can go and listen to us talk about Sid for nearly 100 episodes. In the future we'll have playlists up there to make it easier to navigate, but for now we've got the whole deal there for the taking. Enjoy!
The Lawcast Archives