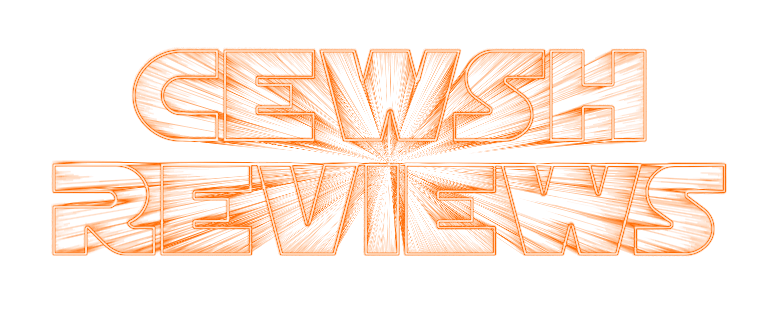 Welcome, boys and girls, to another episode of the Lawcast! This week we're wrapping up our Royal Rumble coverage for the year with one of the lost gems in Rumble history, WWE Royal Rumble 2008.
This Rumble match is one of the all time greats, but you probably remember it as the one where John Cena shocks the damn world by coming back from injury about 4 months early. You may not remember the parade of giants, the legends reuniting for the first time since the 80s, and the glorious tease of the Undertaker and Shawn Michaels.
But that's just the Rumble match! We also explore the true genius of the Ultimate Opportunist character, the weird and disappointing Save.Us.Y2J return, and the last ride of the Nature Boy.
Alsoooooo...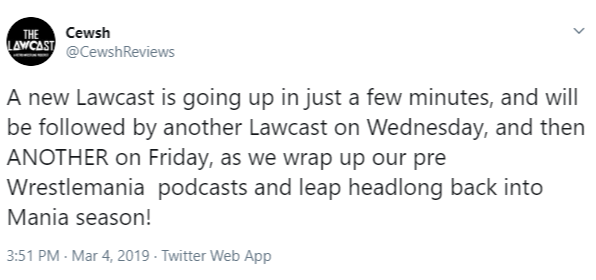 We're updating the Youtube page with a new Lawcast classic episode every week! If you're new to the show, that means you're getting two Lawcast episodes for the price of one! And the first was was free! Double free!
The Lawcast Youtube Archive