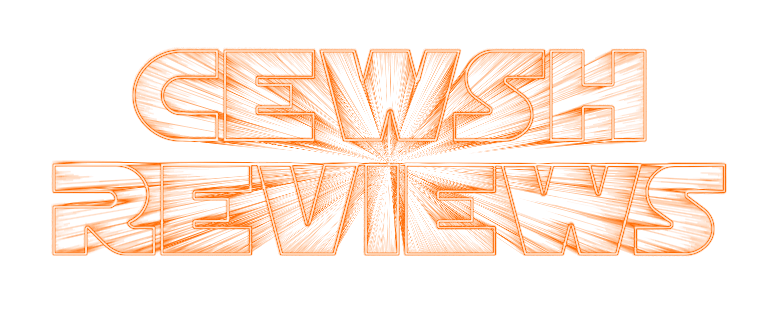 Welcome, boys and girls, to another episode of the Lawcast! This week we're headed back to 2000 to cover one of the most unique shows that we've ever seen, Armageddon 2000. It's very rare for WWE to do a show that is almost entirely contained within one night, with a theme and theme song as strong as this one, which is only the first weird ass thing about this show.
From an intergender match that full on steals the show, to a legendary feud over a spilled cup of coffee, we've got it all this time around, but that's all just window dressing to the main event, which is a spectacle unlike anything that has ever taken place in WWE. Oh, and we induct a new member into the Lawcast Hall of Fame! It's, uh, probably not someone you're expecting.
We're updating the Youtube page with a new Lawcast classic episode every week! If you're new to the show, that means you're getting two Lawcast episodes for the price of one! And the first was was free! Double free!
The Lawcast Youtube Archive