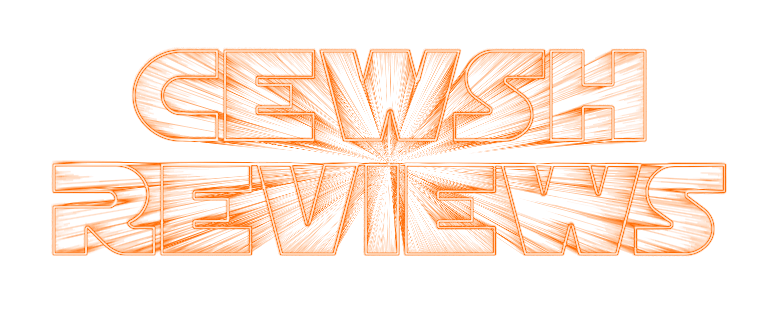 Welcome, boys and girls, to another episode of the Lawcast! This week we're tackling a show that is notorious in the annals of wrestling history, WCW Starrcade 1998!
Why is it notorious, you ask? Well this is the night when Goldberg's allustrious undefeated streak comes to an end in anticlimactic fashion at the hands of a cattle prod. We go through it all, from what this booking decision was meant to accomplish and whether it could have worked, to who should have broken the streak, all the way around to whether or not we think Kevin Nash should have been the true top star of WCW.
Before we get there though, we wax poetic on the legendary Jerry Flynn, try to figure out whether Billy Kidman's clothes were cool in any era, and add a new wrestler to the graveyard of Lawcast burials.
We're updating the Youtube page with a new Lawcast classic episode every week! If you're new to the show, that means you're getting two Lawcast episodes for the price of one! And the first was was free! Double free!
The Lawcast Youtube Archive