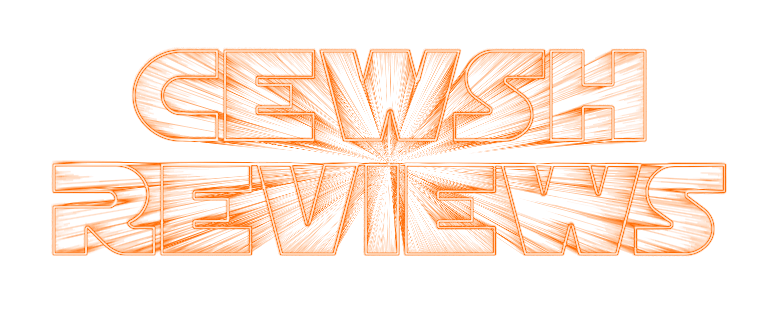 Welcome, boys and girls, to another episode of The Lawcast. This week our hosts are taking a trip back...to the territories. World Class Championship Wrestling was one of the jewels of the territory era, as they revolutionized how wrestling was presented on television. It's the story of the epic rise and tragic fall of the Von Erich family, the amazing run of the Fabulous Freebirds, and the mysterious death of Gino Hernandez. All that and more this time on The Lawcast.
Hey guys! If you haven't joined our the Lawcast Patreon yet, here's a look at what's new:
We now have SEVEN bonus episodes for our donors. Our latest is a breakdown of what we feel is the greatest story in WWE history. Spanning from Ric Flair's retirement at Wrestlemania 24 all the way to Roman Reigns beating the Undertaker at Wrestlemania 33, it spans 2 retirements, the 2 pseduo retirements, the most sunning moment in modern wrestling history, and is the kind of coherent, history based storytelling that WWE never usually tells. But did they even mean to tell it? Come find out!
So come on. Think of it as hiring us for a job where you only pay us $2.50 an hour. I'm pretty sure that's not even legal, but we'll just keep it between us.
Become a Patron!
Also, we have finally found a way to meet the request that we get the most often, and we finally now have a full archive for the Lawcast where you can go and listen to us talk about Sid for nearly 100 episodes. In the future we'll have playlists up there to make it easier to navigate, but for now we've got the whole deal there for the taking. Enjoy!
The Lawcast Archives