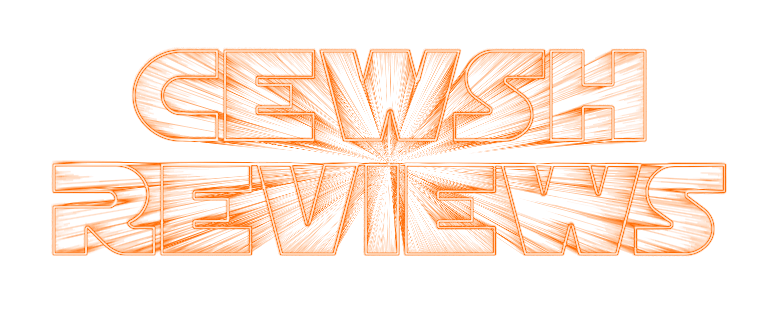 Welcome, boys and girls, to another episode of the Lawcast! Wrestlemania is over, but our Wrestlemania series is most assuredly not! We've made it to Wrestlemania 13, a grim peanut of a show, where the outer shell is horrible matches contested by hopeless goobers, and the inside is one of the greatest matches in wrestling history.
You'd best believe that we give Austin/Hart the time and respect such a masterpiece it deserves, but unfortunately there's more to this show, including the one Sid match we just couldn't defend. Not that we don't try!
Alsoooooo...
We're updating the Youtube page with a new Lawcast classic episode every week! If you're new to the show, that means you're getting two Lawcast episodes for the price of one! And the first was was free! Double free!
The Lawcast Youtube Archive