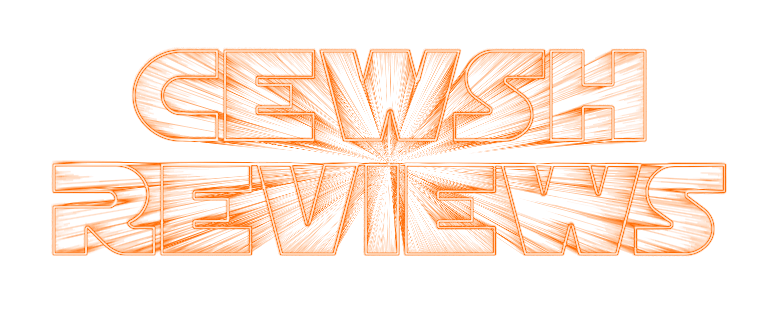 Welcome, boys and girls, to another episode of the Lawcast. This week we're bringing to your our favorite yearly tradition. THE THANKSGIVING WE'RE SORRY ABOUT YOUR COMMUTE HERE ARE TWO PODCASTS EXTRAVAGANZA. We've got a show for you both the day before, and the day after Thanksgiving to help you keep your sanity while you're stuck in traffic regretting that you have a family at all.
We're kicking things off with Survivor Series 2001, a show that is utterly unlike any other in history. With the Invasion angle dying a sad death, WWE throws everything into one show to restart, rebrand, and reload for their future, while also trying to do in some way pay off what should have been the biggest storyline in the history of wrestling. It's an impossible goal to try to pull all of these things off in one show. To have a climactic endgame, and also to reset the entire company and put the focus on the next generation. But they're gonna try. Let's see how they did.

Hey guys! If you haven't joined our the Lawcast Patreon yet, here's a look at what's new:
We now have FOUR bonus episodes available to our donors, including a look at the rarely seen original pilot of Smackdown, an episode of So You Think You Can? where Steve is forced to try to fix the many, many issues with Starrcade 97, and we just released an episode of The 90s Sports podcast, something that started as a joke, but that people actually gave us money because they wanted to listen to it. You guys are weird and we love you. Sign up to get it all, and our newest bonus episode where Cewsh takes his turn in the booking chair and will try to fix the calamitous mess of ECW December to Dismember.
Think of it as hiring us for a job where you only pay us $2.50 an hour. I'm pretty sure that's not even legal, but we'll just keep it between us.
Also, we have finally found a way to meet the request that we get the most often, and will will be providing a full archive for the Lawcast where you can go and listen to us talk about Sid for nearly 100 episodes. More details on this coming with the next episode on Friday!
Become a Patron!