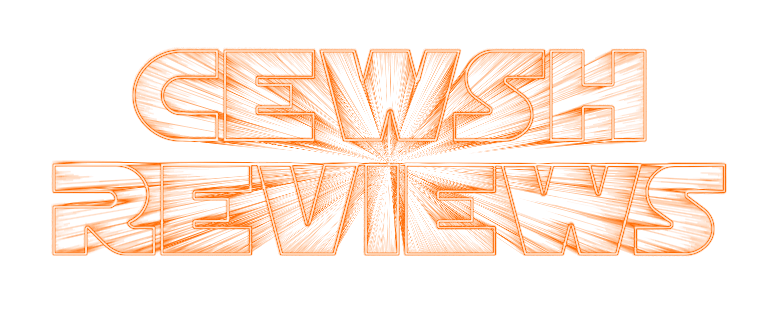 Welcome, boys and girls, to another episode of the Lawcast! This week we're talking about a show so goddamn weird that we actually shoved it in front of the queue because we just could bear not talking about it any longer. Fake Kane! Foley vs. Flair! The return of DX! The launch of WWECW and the tumultuous push of Rob Van Dam! This is one of the juiciest shows we've ever covered and somehow its a random summer PPV. Let's do this!
Hey guys! We have something new in store for anyone who has ever wanted more Lawcast or Cewsh Reviews content. We've opened up a Patreon so you can show your support and we can show our love right back to you with bonus podcasts, extra lists, thoughts on modern shows, and Q&As, as well as a whole host of potential extras if you're feeling generous.
Think of it as hiring us for a job where you only pay us $2.50 an hour. I'm pretty sure that's not even legal, but we'll just keep it between us.
Click on the link below to check it out, and also check out our Youtube channel if you haven't already, where we'll be updating daily until we have our full archive completed and available for you!
Become a Patron!
The Lawcast Youtube Archive