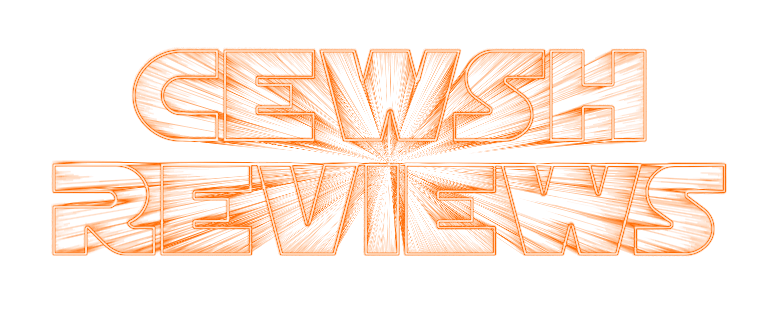 Welcome, boys and girls, to another episode of the Lawcast! This week we're covering WWF Fully Loaded 1999, and while I wouldn't say that this show is the most impactful in the history of wrestling, (though maybe it could have been if they had stuck to their stipulation for the main event,) it is certainly a show jammed packed with weirdos doing weird things.
From the legendary Al Snow vs. Big Boss Man feud, to Hardcore Holly the super heavyweight, and on to a tag team match for name and merchandising rights. When I stand back and look at this show, it has the Attitude Era's lovingly rendered signature all over. Let's dive in.
Hey guys! We have something new in store for anyone who has ever wanted more Lawcast or Cewsh Reviews content. We've opened up a Patreon so you can show your support and we can show our love right back to you with bonus podcasts, extra lists, thoughts on modern shows, and Q&As, as well as a whole host of potential extras if you're feeling generous.
Think of it as hiring us for a job where you only pay us $2.50 an hour. I'm pretty sure that's not even legal, but we'll just keep it between us.
Click on the link below to check it out, and also check out our Youtube channel if you haven't already, where we'll be updating daily until we have our full archive completed and available for you!
Become a Patron!
The Lawcast Youtube Archive