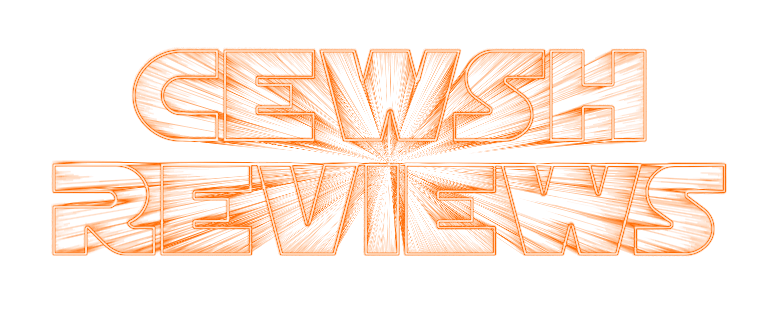 Welcome, boys and girls, to another episode of the Lawcast! This week we're kicking off our Royal Rumble coverage by talking about one of the least heralded Rumbles of all time, Royal Rumble 1994!
In the midst of what you might charitably call a decline in business, WWF had precious little on the horizon in terms of future prospect for moneymaking. But in this night, all of that seemed to change. Diesel became a monster, Owen Hart burst out of his shell, and the company finally seemed to realize that the main event needed Bret Hart.
Along with all of that hope comes things like the Undertaker dying and ascending to heaven, our case for Bam Bam Bigelow, and we finally pay our first compliment ever to Mike Rotunda.
We're updating the Youtube page with a new Lawcast classic episode every week! If you're new to the show, that means you're getting two Lawcast episodes for the price of one! And the first was was free! Double free!
The Lawcast Youtube Archive