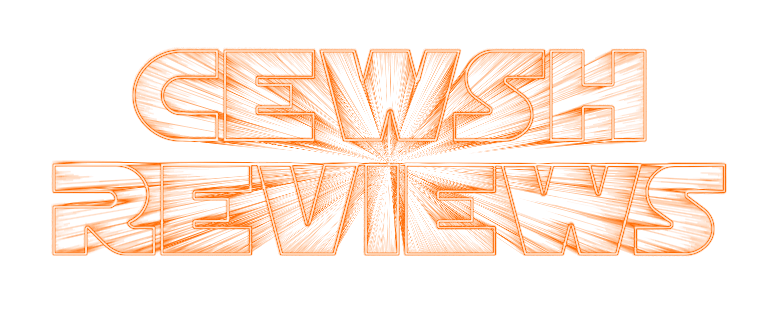 We recently hit 100 subscribers for our Youtube archives! To thank all of you awesome listeners of our podcast for subscribing, and also for rating and reviewing us around the web the way you have, here's a brand new bonus episode of the Royal Rumble you requested we cover the most! Enjoy! We love you!
Welcome, boys and girls, to another episode of the Lawcast! This week we're adding a bonus episode as thanks for us hitting 100 subscribers on Youtube for the Lawcast archive! And this one is a doozy because it's the greatest Rumble of all, 2001.
Be dazzled as the Hardy Boyz display their complete lack of chemistry for the 50th time! Be amazed as Drew Carey enters the Royal Rumble as an actual entrant! And be entertained as Kane opens up a full keg of whoop ass on everyone drawing breath in the arena! This undercard is bizarre and confusing, and the Rumble itself is full of a cast of weirdos that only nostalgia could love. But i'll be damned if it doesn't hold up.
We're updating the Youtube page with a new Lawcast classic episode every week! If you're new to the show, that means you're getting two Lawcast episodes for the price of one! And the first was was free! Double free!
The Lawcast Youtube Archive