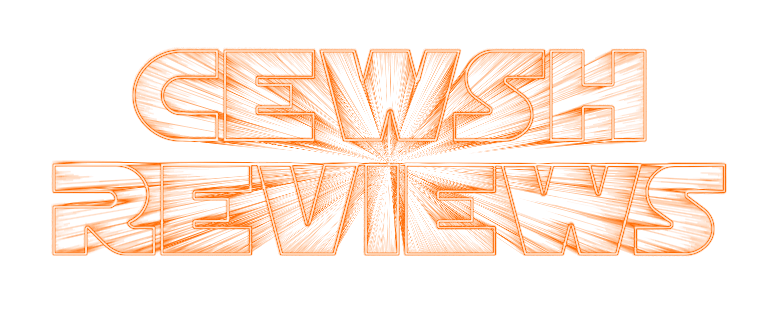 Welcome, boys and girls, to yet another episode of the Lawcast! Before we get to our Wrestlemania flashbacks, we've got to make a quick pit stop to talk about one of the oddest shows of the Attitude Era, WWF St. Valentine's Day Massacre.
After years of build, WWF finally decides to give us Austin vs. McMahon in a wrestling ring, and the company had sky high expectations for this show. It was a total let down on every level, and we have a lot of work to do breaking down just why it is remembered as such a failure.
Maybe part of it is the undercard, which is filled with things such as Bluedust vs. Goldust, a feud over a woman's ass fetish, 6 whole minutes of Mideon vs. Big Boss Man. 6 long, loooooong minutes.
Alsoooooo...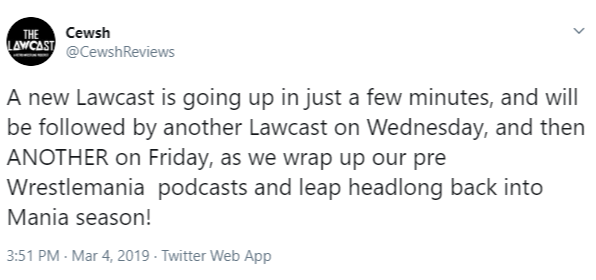 We're updating the Youtube page with a new Lawcast classic episode every week! If you're new to the show, that means you're getting two Lawcast episodes for the price of one! And the first was was free! Double free!
The Lawcast Youtube Archive