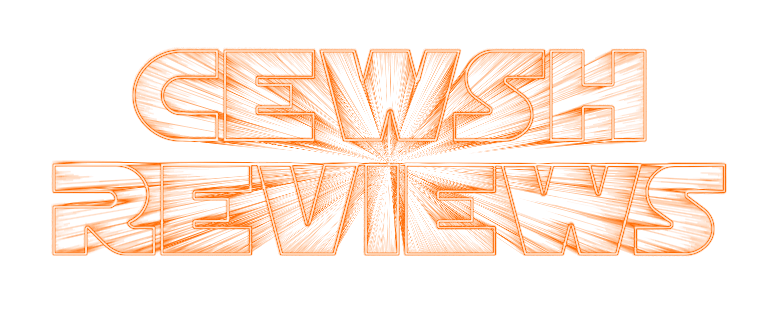 Welcome, boys and girls, to another episode of the Lawcast! Due to Cewsh's computer dying a grizzly death, this is a week late, so we'll be doing two Lawcasts this week. One today and one on Friday.
Today's is a look at WWF Summerslam 1999, a show that saw the dramatic return to wrestling for the newly minted Governor of Minnesota, Jesse Ventura in all of his gruff, ridiculous glory. We also have a main event with a ton of baggage and speculation attached to it, a tag team that Steve loves so much that he brings it up on every show, and a show where Test is part of the best match of the night. This era is weird, you guys.

Hey guys! We have something new in store for anyone who has ever wanted more Lawcast or Cewsh Reviews content. We've opened up a Patreon so you can show your support and we can show our love right back to you with bonus podcasts, extra lists, thoughts on modern shows, and Q&As, as well as a whole host of potential extras if you're feeling generous.
We've already got a bonus show about the pilot episode of Smackdown on there, and special episodes of So You Think You Can Book? and The 90s Sports Podcast are already recorded and coming soon. Join up and bask in the bonus!
Think of it as hiring us for a job where you only pay us $2.50 an hour. I'm pretty sure that's not even legal, but we'll just keep it between us.
Also, click on the link below to check it out, and also check out our Youtube channel if you haven't already.
Become a Patron!
The Lawcast Youtube Archive