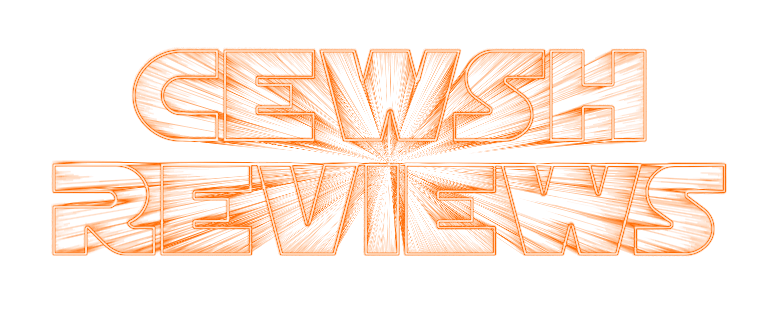 Welcome, boys and girls, to another episode of the Lawcast! This week we're kicking off another run of Summerslams with the one that Cewsh has been requesting for years, Summerslam 94!
While this show is largely forgotten in the annals of Summerslam lore, it may very well be the most fascinating summer show they've ever done. From the main event of Undertaker vs. Undertaker, to Scott Hall wrestling Kevin Nash (with Walter Payton!) to a tantalizing look at what the future of women's wrestling in America would hold with Alundra Blayze vs. Bull Nakano, this show is stacked with weird and wonderful stuff from top to bottom.
All of that stuff is great of course, but that's not why we're here. We're here to talk about Lex Luger vs. Tatanka, and the storyline that made baby Cewsh cry.

Hey guys! We have something new in store for anyone who has ever wanted more Lawcast or Cewsh Reviews content. We've opened up a Patreon so you can show your support and we can show our love right back to you with bonus podcasts, extra lists, thoughts on modern shows, and Q&As, as well as a whole host of potential extras if you're feeling generous.
We've already got a bonus show about the pilot episode of Smackdown on there, and special episodes of So You Think You Can Book? and The 90s Sports Podcast are already recorded and coming soon. Join up and bask in the bonus!
Think of it as hiring us for a job where you only pay us $2.50 an hour. I'm pretty sure that's not even legal, but we'll just keep it between us.
Also, click on the link below to check it out, and also check out our Youtube channel if you haven't already.
Become a Patron!
The Lawcast Youtube Archive